One of the things I love about the Bible is the experience that as God works, phrases you have read many times can jump out at you in a fresh way.
The other morning we were reading Romans 5:1-2 with our children – verses which had been on one of the excellent Devotional Dippers produced by 10ofThose.com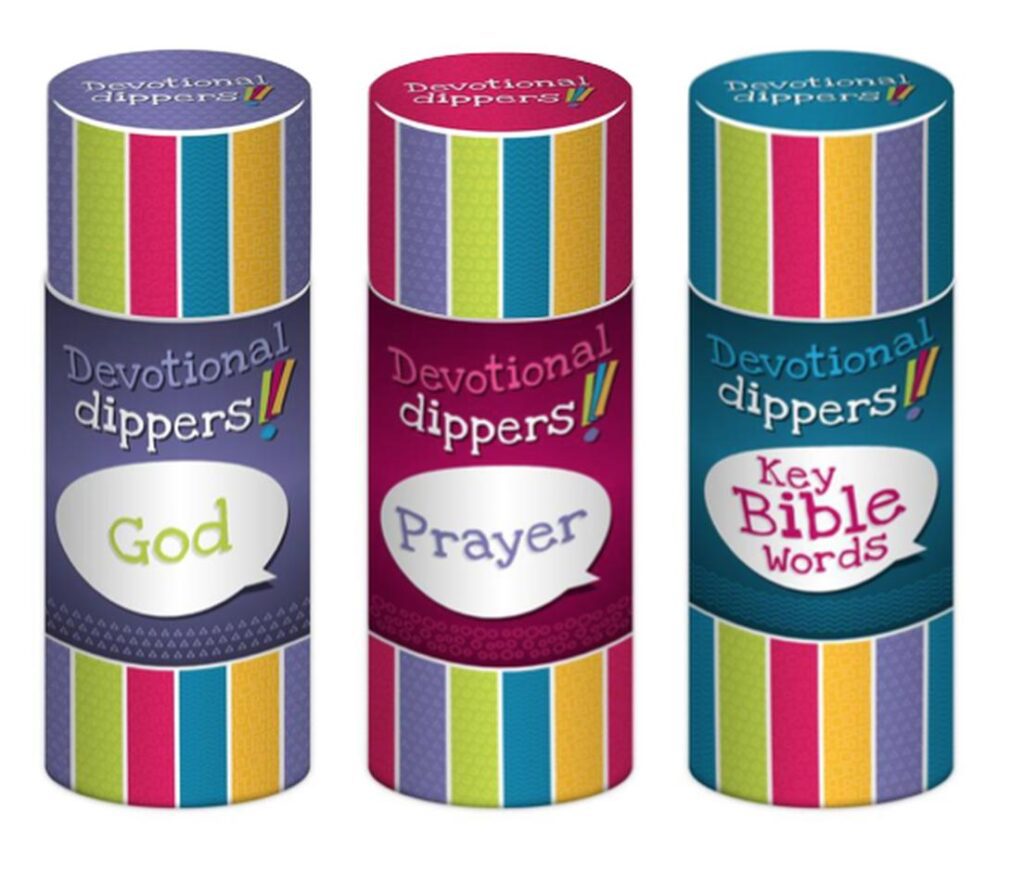 If you've been a Christian any length of time, I really hope you're familiar with the staggering and central truth of justification by faith which verse 1 proclaims:
"Therefore, since we have been justified through faith, we have peace with God through our Lord Jesus Christ"

Romans 5:1 (NIV)
It's a brilliant truth. Peace with God – because of Jesus. The next verse goes on to explain how this peace becomes ours – by faith in Jesus we are recipients of grace. We're undeserving of anything but judgement, but we receive instead the righteousness of Jesus.
But it was the final clause that really popped out at my this time:
"And we boast in the hope of the glory of God."

Romans 5:2b (NIV)
As I first read it, that seemed like an odd follow on.  We've got this wonderful blessing of grace and justification, yet we boast about the glory of God.  Shouldn't we be boasting about our blessings? What's going on here?
Well a little further reflection and study yielded the following – which encouraged me and I hope will encourage you.
The glory we are boasting in here is the glory which originates in God – and it's a glory which believers will get to share. It's another (aspect of the) grace gift of God.  (I found Schreiner's BECNT on Romans helpful here – and notice the groovy new cover! )
That's what Paul says later in Romans 8:17ff and I think that's what is in view here too.
Glory after what?
The fact that we will get to share in the glory of God is all the more remarkable when we consider the story of Romans so far – we are those who exchanged the glory of God for second rate alternatives (Romans 1:21-23) – in other words we turned our back on or rejected God's glory.
We are those who, in ourselves, have fallen short of the glory of God (Romans 3:23) – not just once but repeatedly as we have selfishly lived for our own desires and glory rather than God's.
And we are now promised a share in that glory. What a staggering thought. What a generous, overwhelmingly gracious God. What a fabulous hope.
Glory, glory, Hallelujah!
Photo by Sebastien Gabriel on Unsplash